How to choose the right real estate agent ?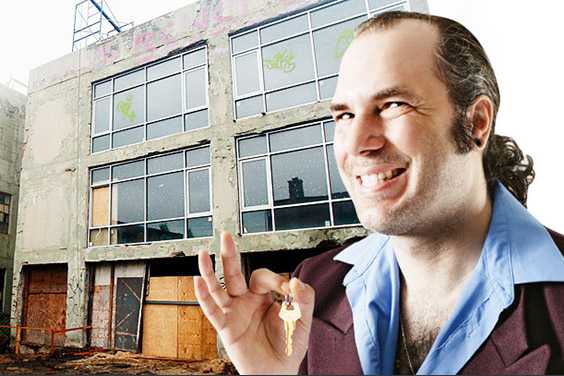 A difficult but essential choice !
1. Trust the experience.
Real estate is a profession with a relatively low barrier to entry, which means that it is relatively easy for someone to try the profession. However, it is not so easy to be a good real estate agent (not to mention a great real estate agent). Thousands of new agents want to graduate every year in Luxembourg; do you want to be their guinea pig? An impressive number of real estate agents only sell one property per year: do you want to be their only annual sale? Ask the important questions: how long have you been working as a real estate agent? How many properties do you sell per year?
2. Choose a Pro in your area.
A real estate agent who sells in your area will be much more useful to you than someone who is going to run after a commission all over Luxembourg. Good agents know what they know, and also what they don't know. Beware of a real estate agent who offers to sell your apartment in Belair to find you a house in Wiltz.
3. Choose expertise.
The sale of luxury homes is different from the sale of studios for investors. Representing a seller is different from doing research for a buyer. What is the expertise of your real estate agent?
4. Never trust a real estate agent with a second job.
Major real estate agents work full-time, exclusively. – Most work long hours, 7 days a week. When they are not working with their clients, they value properties, are in contact with their area of expertise, and keep an eye on the evolution of the market.
5. Do not work with friends or family.
Yes, everyone has a friend in real estate, or worse, knows a guy who knows a girl who is married to a guy who has just started in real estate – but you should rarely mix business and friendship. If you can terminate your friend's services without damaging the friendship, then try it. But usually it doesn't end like that.
6. You get value for your money.
In Luxembourg, there are many solutions to sell your property: you can even place an ad for free and do everything yourself. Attention! You will get more calls from novice real estate agents than from contacts of potential buyers: real estate classifieds sites are their only prospecting ground. You can also choose to entrust your property to several agencies. Otherwise, choose a real estate professional and benefit from his or her expertise. Decide what you need, what you are willing to pay for and choose accordingly.
7. Real estate does not sell itself.
Don't believe real estate agents who tell you that simply publishing an ad will get the maximum price. Ask lots of questions about marketing, pricing, development and strategy, and make sure they are familiar with new technologies.
8. People are more likely to buy a product that their friends like
and for a good reason. Ask your friends and colleagues to recommend real estate agents with whom they have had a good experience.
9. Past results are the best indicator of future results.
Check recommendations and opinions, and ask your potential agent for testimonials. Better yet, ask to call or e-mail comments from former customers – before signing agreements. And always ask a real estate agent what percentage of his activity comes from his regular clients, compared to the clients recommended to him. This is the best way to find out if his customers are really happy with him.
10. Who will you be working with?
Some real estate agents will meet with you only once, before confiding in their staff. If your goal is to hire the best agent, make sure you really work with them.
11. The best real estate agents have excellent partners.
With experience, they have built up a network of trusted partners: building contractors, architects, engineers, accountants, bankers…
12. Make yourself a second opinion.
Did you know that 73% of people entrust the sale of their property to the first agent they meet? Make yourself a second opinion… Call us! Call us! 🙂