Pricing strategies for home sellers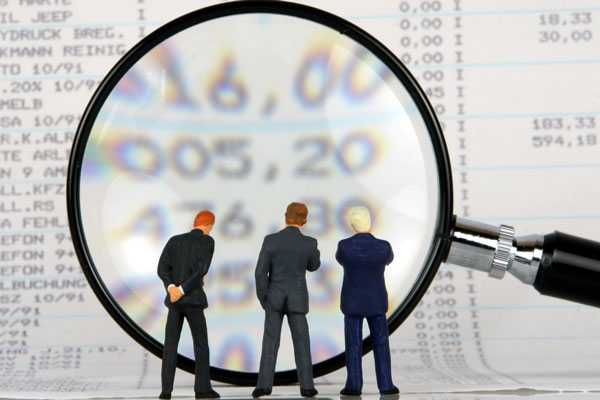 When it comes to selling your home in Luxembourg, the right pricing strategy is critical. Your asking price is equivalent to naming the first number in a negotiation, so it's important get it right. Price too high and you risk being on the market for a long time and getting less than you would have had you priced it at market value; price too low and you're leaving money on the table. Here's a look at two common pricing strategies:
Pricing Strategy #1: Price Above Market and Pray (negotiate)
We see houses and flats priced above market value all the time, and sometimes it's a conscious strategy, and sometimes it's just overly ambitious Sellers.
There are 3 important things to keep in mind about this strategy:
1-A lot of people (Buyers) don't like to negotiate and are more likely to walk away from a home than risk insulting a Seller by putting in a low offer. Whether or not you agree or disagree with that thinking, the reality is that a high price may alienate some Buyers.
2- Buyers are usually only excited about a new listing for the first few weeks, and then usually discard it. There's ample evidence out there that proves that properties that sit on the market because they are priced too high usually end up getting a lower price than they would have, had they priced at market value in the beginning.
3- Having your home sit on the market for an extended period of time can be really unpleasant if you're living there. It means always making sure your home is clean and being ready to vacate it on short notice. Trust me, this gets old after a few weeks.
Pricing Strategy #2: Price At Market Value
This is often the safest strategy to get a good price and sell quickly.  For it to work, it does depend on the Seller getting guidance from a Luxembourgish agent who truly understands how to value a home and of course, all the other factors that affect a sale (staging, marketing, etc.) need to be in place.
When it comes to determining the market value of your home, your agent will look at:
recent sales on your street and in your neighborhood;
properties that are currently on the market;
the current market conditions; and
the pluses and minuses of your home.
Remember: the price of your home is a moving target and the best pricing strategy will depend on who your target Buyer is, the time of year you decide to sell and what else is happening in the market.
Want to know more? If you're thinking of selling your property in Luxembourg, we'd be happy to give you an idea of how much your home is worth and discuss the various pricing strategies with you…
You know how to find us.